TidePoint - a Tide Times app for iOS & Android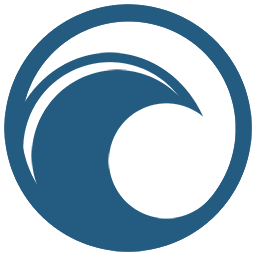 The TidePoint app is an extension to the TideTimes.org.uk website. It is intended to allow you to browse UK tidal predictions while being out of signal range. The app shows 7-day tide predictions for free, even if you don't have a TideTimes account.
Purchases for the app are made through the TideTimes website like any other product. There are no in-app purchases.
All predictions are downloaded to your device while you have a signal. You can take your device out to sea or even abroad, and still have access to those predictions. The files are designed to be compact and secure - a typical year-long data file is just 5K and everything is protected with industry standard encrypion.